What is World Heritage Site?
A World Heritage Site is a landmark, area, or site that is recognized by the United Nations Educational, Scientific and Cultural Organization (UNESCO) as having significant cultural, historical, or natural importance to humanity. The designation of a site as a World Heritage Site aims to protect and preserve these exceptional places for future generations.
UNESCO's World Heritage Committee is responsible for selecting and maintaining the list of World Heritage Sites. To be considered for inclusion, a site must meet one or more of the criteria set by UNESCO, which include representing a masterpiece of human creative genius, exhibiting exceptional natural beauty or ecological significance, demonstrating important cultural traditions, or providing outstanding examples of architectural or technological achievements.
UNESCO World Heritage mission is to :
Encourage countries to sign the World Heritage Convention and to ensure the protection of their natural and cultural heritage;
Encourage States Parties to the Convention to nominate sites within their national territory for inclusion on the World Heritage List;
Encourage States Parties to establish management plans and set up reporting systems on the state of conservation of their World Heritage Sites;
Help States Parties safeguard World Heritage properties by providing technical assistance and professional training;
Provide emergency assistance for World Heritage Sites in immediate danger;
Support States Parties' public awareness-building activities for World Heritage conservation;
Encourage participation of the local population in the preservation of their cultural and natural heritage;
Encourage international cooperation in the conservation of our world's cultural and natural heritage.
The recognition of a site as a World Heritage Site brings international prestige and can boost tourism and conservation efforts. It also entails certain responsibilities for the country or region that manages the site, as they are expected to protect and preserve its outstanding universal value for future generations.
Kinabalu Park as World Heritage Site
Kinabalu Park, the World Heritage Site covers 75,370 ha, is located in the State of Sabah, Malaysia, on the northern end of the island of Borneo. Dominated by Mount Kinabalu (4,095m), the highest mountain between the Himalayas and New Guinea, it holds a distinctive position for the biota of South-east Asia. Geologically, Kinabalu Park is a granite intrusion formed 15 million years ago and thrust upward one million years ago by tectonic movements and shaped by forces that continue to define its landscape. Despite its geological youth it is exceptionally high in species with living relics of natural vegetation remaining, over 93% of the Park area.
Read More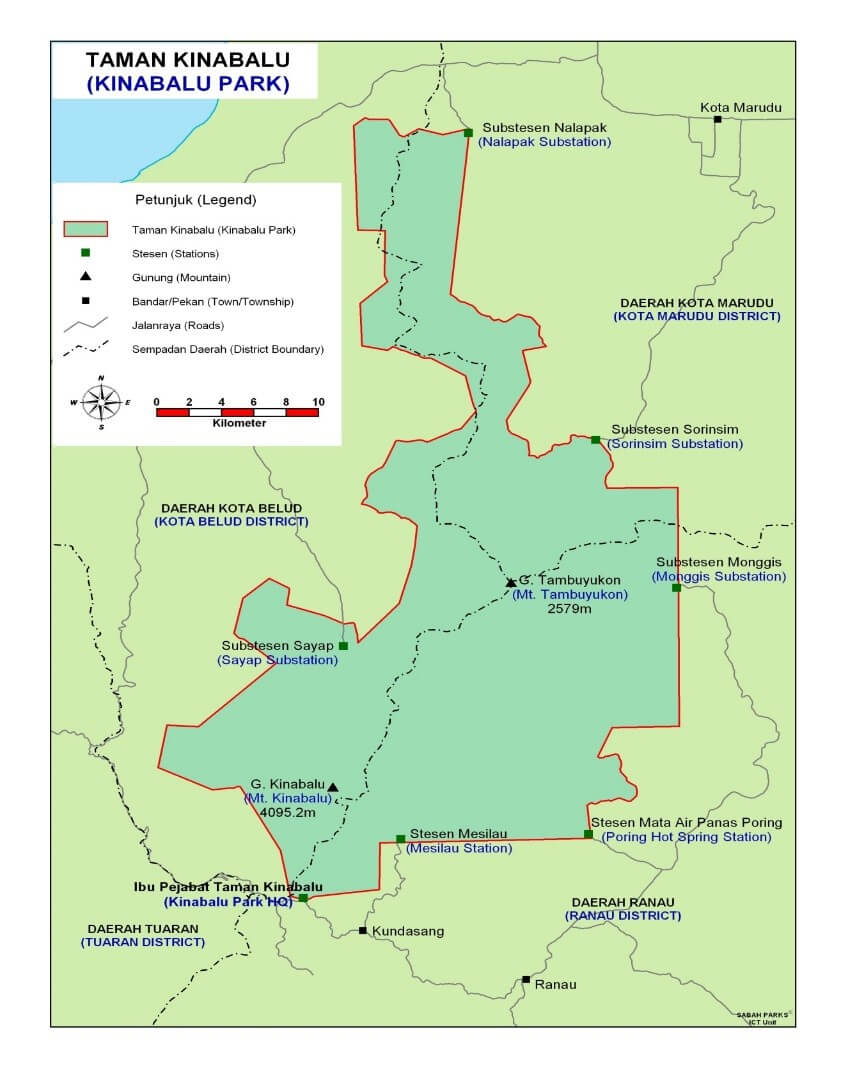 Interesting Fact on history of Mount Kinabalu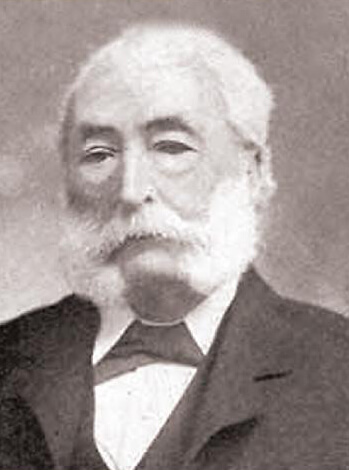 Sir Hugh Low
The first climber recorded to the summit of Mount Kinabalu in 1851.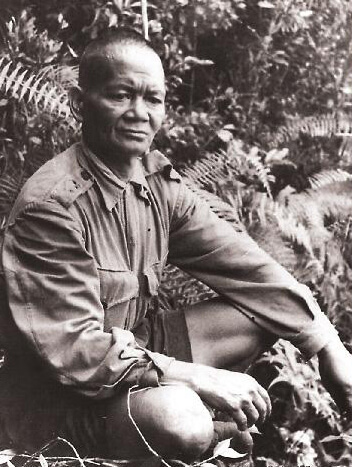 Gunting Lagadan
The legendary mountain guide.